Mission Statement
John Curtin Aged Care is a community operated aged care organisation that provides a welcoming environment with a unique, person centred approach. Our mission is to provide responsive care for the ageing people in Creswick and District in a respectful and compassionate manner.
Vision Statement
John Curtin Aged Care provides innovative, specialised support to members of Creswick and District's ageing community members whilst striving to remain an employer of choice. John Curtin Aged Care aims to remain the premier aged care provider of the region whilst providing our residents with a warm, friendly home.
FRIENDLY SUPPORT & CARE IS ALWAYS AVAILABLE !
Please contact us to discuss your individual residential care needs on a no-obligation basis.
We Value
We have one very important value at John Curtin Aged Care and that is to be resident-focused in all of our planning and activities. We demonstrate this value through:
Respect:
We respect all of members of our community. Every member of our community will be treated with respect and it will be given and received between community members in a mutually beneficial manner.
Integrity:
We provide all residents with services based on our strong moral principles, JCAC will provide honest and honourable services to our residents.
Independence:
JCAC provides residents with freedom and support to live as independently as possible within the structure of residential care
Compassion:
JCAC staff and volunteers have a deep understanding of the physical and emotional needs of residents and their families. JCAC's staff and volunteers all share a passion for alleviating any misfortune or grief suffered by our residents.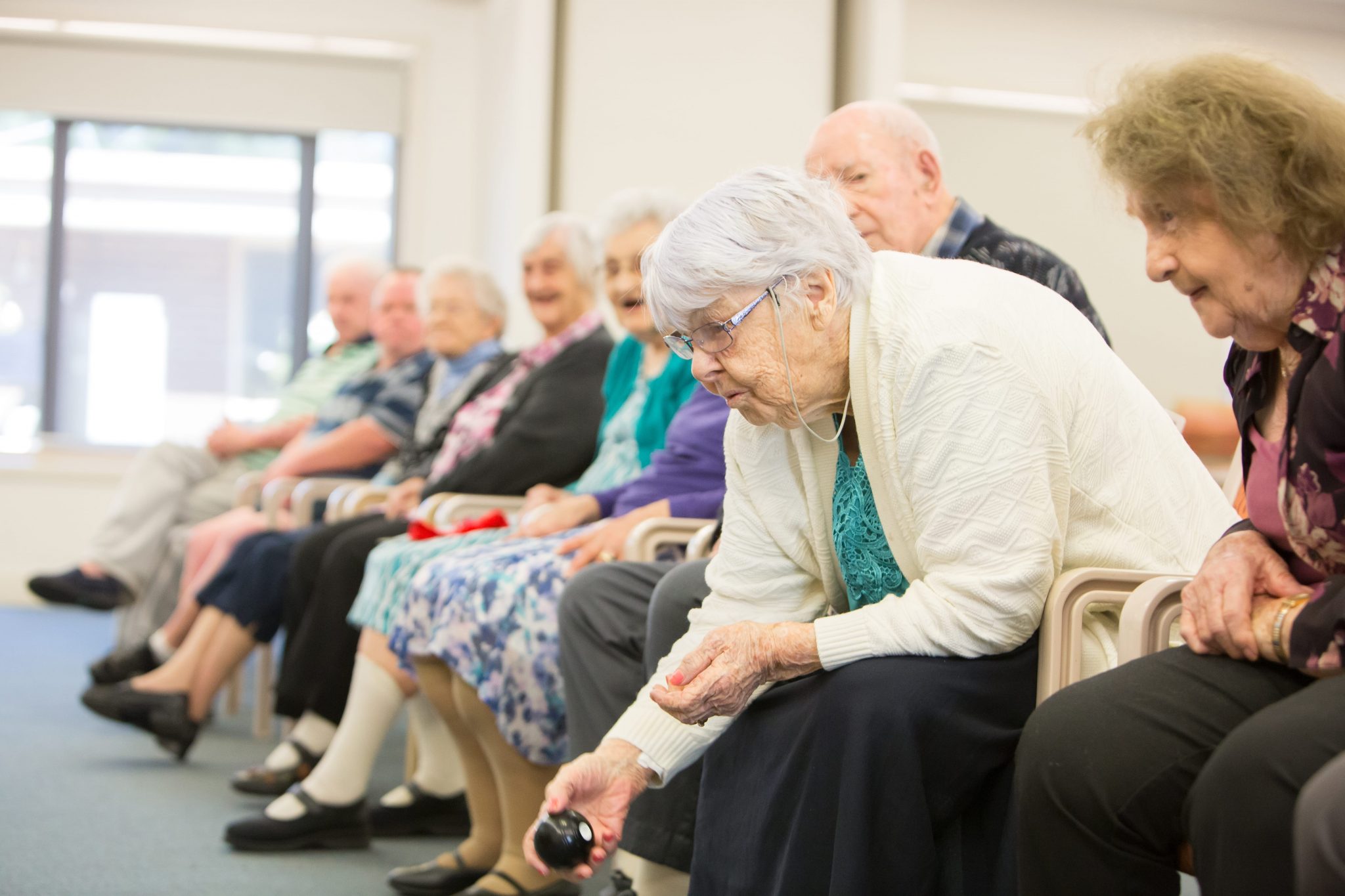 Excellence:
JCAC strives to provide the best possible service to all residents. John Curtin Aged Care staff and volunteers aim to deliver quality, sustainable services to all residents.
Fairness:
JCAC provides an environment free from bias and all staff and employees are trained to provide equal treatment to all residents regardless of their individual characteristics. Fairness and equality are key to ensuring our residents live in a comfortable, safe and happy environment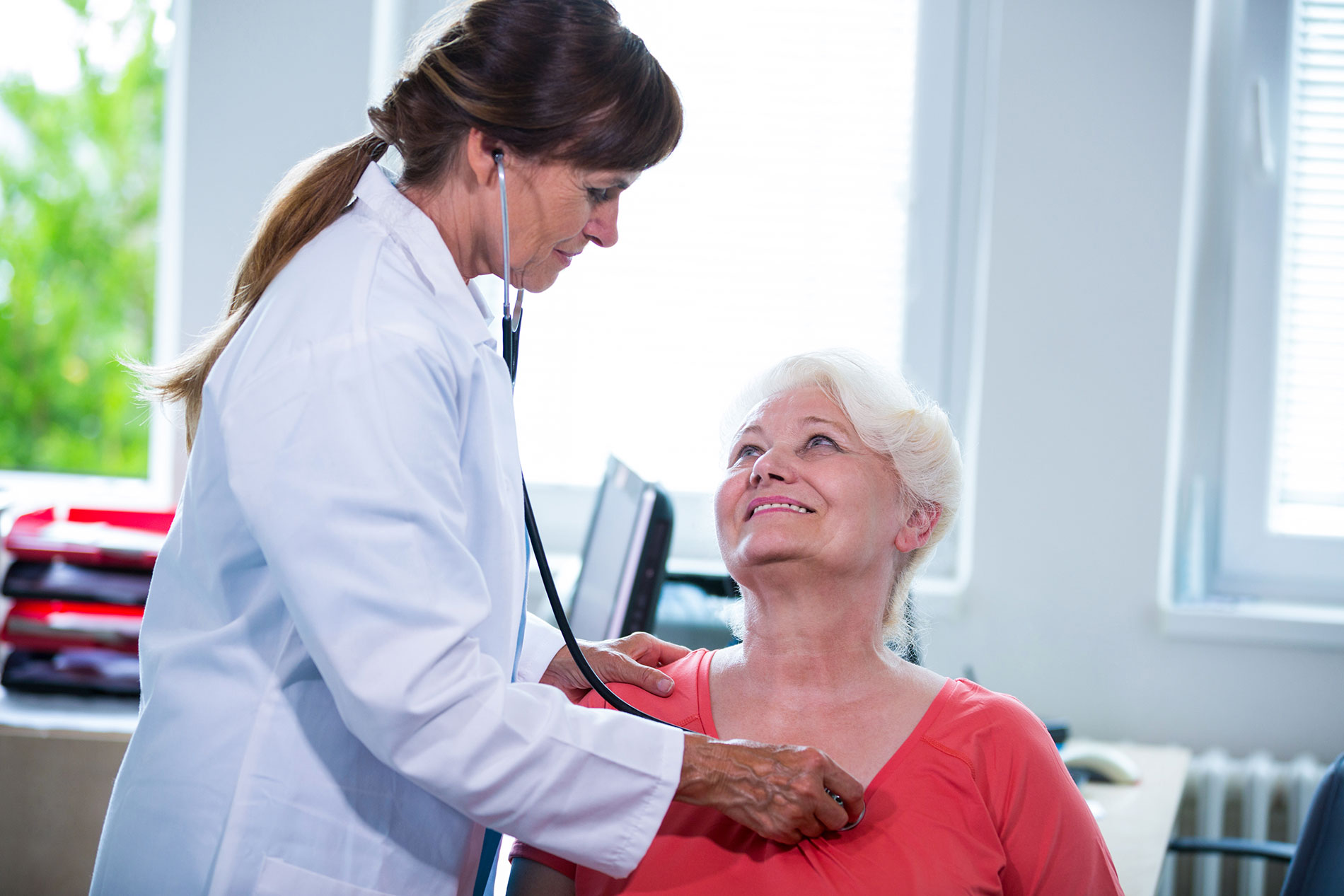 Objectives
John Curtin maintains robust financial capacity to ensure its ability to employ adequate numbers of qualified and supported staff to provide appropriate levels of care
John Curtin ensures that its buildings, facilities, gardens and equipment are maintained to a high standard
John Curtin facilitates and encourages the ongoing involvement of families and friends in the lives of their family members
John Curtin is a vibrant community partner, participating in meaningful ways, for the greater good of Creswick and District
John Curtin provides a homelike residential environment where people are supported to live as comfortably and independently as they are able
Philosophy of Care
Equality of access
High quality relevant service delivery
Ageing in place, adjusting our care to resident needs
Commitment to quality – constantly seeking ways to deliver better services
Respecting and promoting diversity, embracing people of differing cultures, religions and lifestyles
A learning organisation, where staff are encouraged and supported to continually develop their skills and abilities
Supporting and enhancing social relationships and personal interests through individualised and group activities
Maintenance of skills and ability through appropriate diet, hydration, exercise and care
We strive to provide a welcoming environment to residents, families, friends and visitors. The care of residents is designed to maintain their quality of life and to ensure they can live with dignity and privacy in a supportive setting.