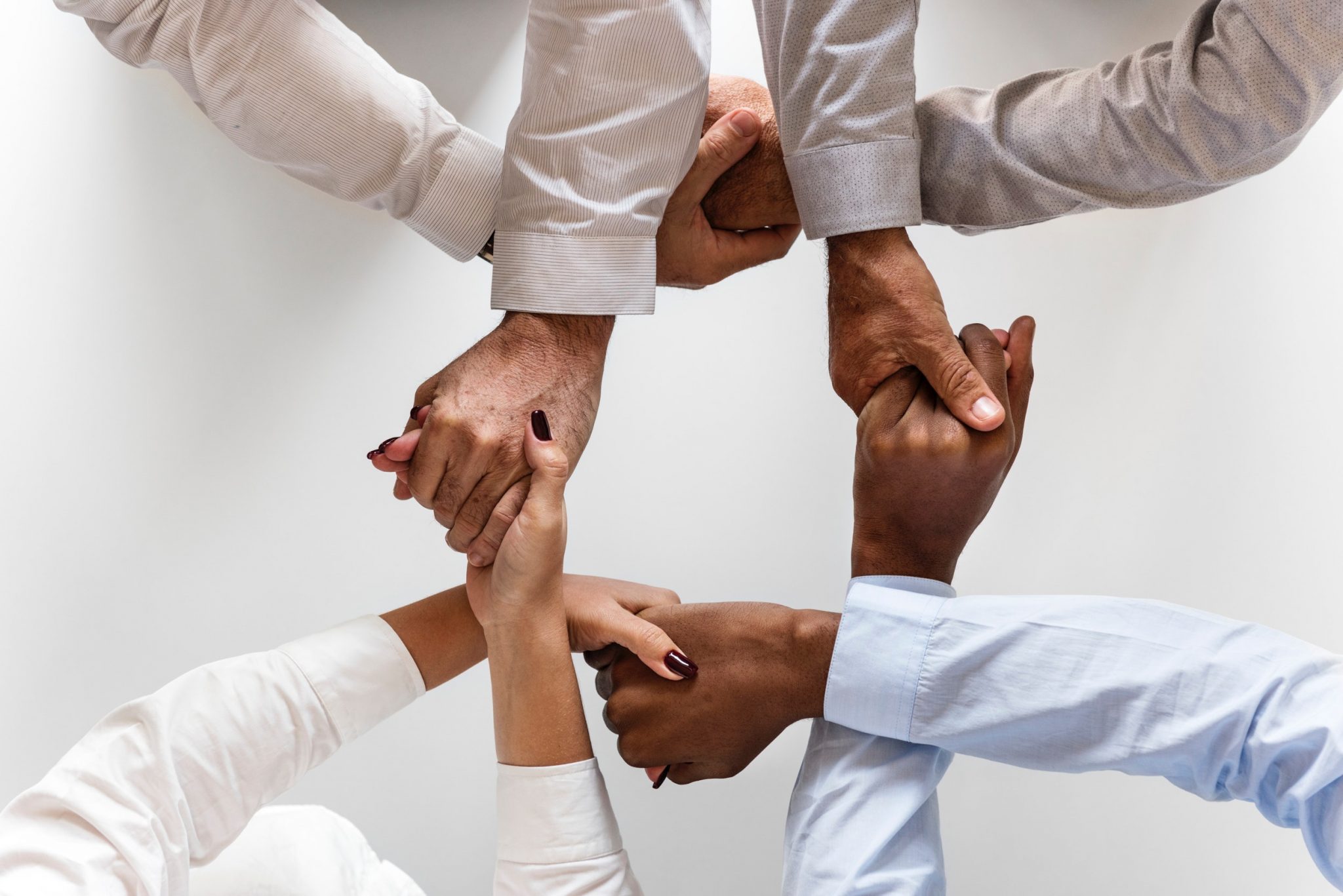 A33rd Annual General Meeting 7pm
Official Opening of Refurbished D Wing 7.30pm
Art Exhibition, local artist Steve Bruechert from 7.30pm
Please join the John Curtin community to officially open our newly redeveloped Wing and celebrate our 33rd AGM. Come and thank the donors who contributed to the project and enjoy refreshments in our new lounge.
For your extra pleasure we will launch our first ever Art exhibition featuring landscape by Artist Steve Bruechert, whose work "Surf Coast" graces our Lounge room wall.